First Steps in the Grove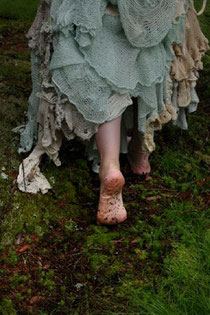 Artemisia welcomes you into her Enchanted Grove.
Enter with a smile and a light step to discover her Magic.
Many creations are made to order and customizable in a housand different ways, so don't hesitate to contact her for further informations.
Using the main menu on the left you can discover all the nooks of the Grove (an english version is available by selecting the flag in the upper right of each page), otherwise immediately below you will find the direct links to the english pages.
Best whishes,
Artemisia
We currently don't have an english version of our pdf catalogue (we are working on it), for any information about prices, placing orders shipping and customization,please contact us.